SAXOPHONES GLORIOUS AND PIANOS GALORE Saturday March 7 2020 at 7:30 PM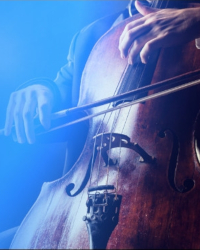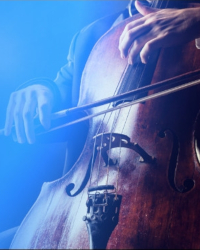 You've selected
Saturday March 7 2020 at 7:30 PM
×
This event is RESERVED SEATING.
Julia Nolan will be featured in her rather unusual (for an orchestral soloist) family of instruments, the Saxophones! She will perform as soloist in Stefan Hintersteininger's brilliant Concerto for Soprano Saxophone, as well as perform with Sinfonia in orchestral works requiring alto and tenor saxophones: Bizet's L'Arlésienne Suite and Ravel's Bolero. After beginning with Franz von Suppe's Light Cavalry Overture (it's his 200th birthday, after all!) Pianist Libby Yu will join us to perform and assist a dozen young pianists from the North Shore Chapter of the RMTA. Lions Gate Sinfonia will, as usual, perform with the RMTA students in accompaniments created by Clyde Mitchell to match their exam pieces. A special treat for the young soloists will be to perform on stage with Sinfonia, as well as to observe two brilliant soloists at work!
Venue
Centennial Theatre
2300 Lonsdale Avenue
North Vancouver BC V7M 3L1
Performance Notes
presented by Lions Gate Sinfonia.