PRINTEMPS EN FRANCE (SPRINGTIME IN PARIS) Saturday, April 1, 2023 at 7:30 PM PDT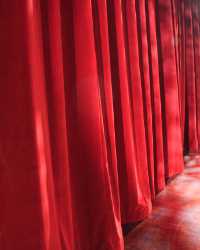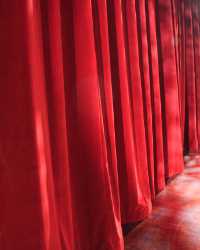 You've selected
Saturday, April 1, 2023 at 7:30 PM PDT
×
No April fools jokes here - we will be performing music by great French composers to celebrate Spring! Debussy, Berlioz, and Ravel to the fore!
Adult: $53.00
Senior: $47.00
Young Adult: $31.00
Youth: $14.00
This event is RESERVED SEATING.
If you would like to book accessible seating, please contact the box office at 604 - 984 - 4484.
Venue
Centennial Theatre
2300 Lonsdale Avenue
North Vancouver BC V7M 3L1
Performance Notes
Presented by Lions Gate Sinfonia.