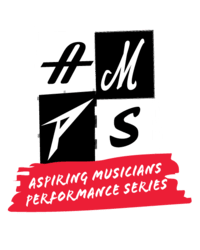 AMPS V
When
Occurs on Tuesday April 2 2024
Approximate running time: 2 hours and 20 minutes
Venue
Event Notes
×
Introducing the inaugural Aspiring Musicians Performance Series (AMPS). AMPS occurs on the first Tuesday every month and showcases a curated selection of high quality local talent.
Featuring:
Sandy Gritt & The Stubborn Stains
and
robots and gods
***
Sandy Gritt & The Stubborn Stains
plays the kind of music that gets your feet moving and also leaves you with something to ponder. With a strong affection for 80's and 90's College Radio cornerstones such as Wilco, Camper Van Beethoven, Ween and Cake, the Stains have just completed their debut EP, released in December 2021. Also, released in spring 2022 is a recording of a live-streaming show at the infamous Little Red Sounds Studio. They are currently finishing their debut album set for release summer of 2023.
robots and gods
are an original rock band, based in North Vancouver, Canada. Inspired by 80's New Wave and the 90's Seattle grunge scene, their music is a dynamic, intense combination of heavy rock and synth-pop.
***
One Admission: $20.00
AMPS Season Pass: $80.00
The AMPS Season Pass is
available online
or through the box office (604 - 984 - 4484). This pass allows one admission to each show for AMPS I - VI. Please select your seat to confirm attendance prior to the showdate.
This event is RESERVED SEATING.
If you would like to book accessible seating, please contact the box office at 604 - 984 - 4484.